Custom Shades New Colors
Create the perfect look for any window with new on-trend Custom Shades collections...
Double Cell Shades
Help insulate your home with LEVOLOR Double Cell Cordless Cellular Shades. Available exclusively at...
Tie It All Together
With options for every room, LEVOLOR can help you create a beautifully coordinated look throughout...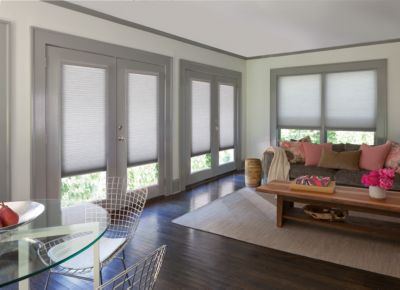 Decorating with Neutrals
Neutral doesn't have to mean boring. In fact, neutral colors can add subtle style and warmth...
Real Wood vs. Faux Wood
What's the difference between LEVOLOR Real Wood and Faux Wood blinds? Both are available...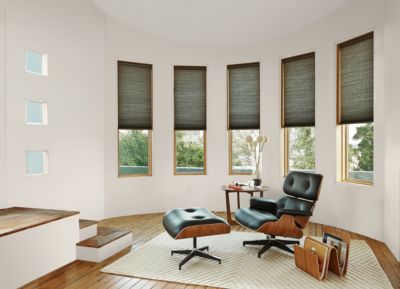 Reduce Cooling Costs
Everybody loves summertime, but it can be a challenge to keep your home cool during the...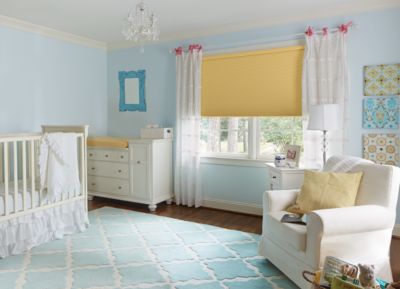 Give Your Windows a Fresh Look
Spring is the perfect time to give your windows a fresh, new look with LEVOLOR Accordia Custom...
Reinvest in Your Home with LEVOLOR
Are you anticipating an income tax refund this year? Millions of Americans are, and with the average...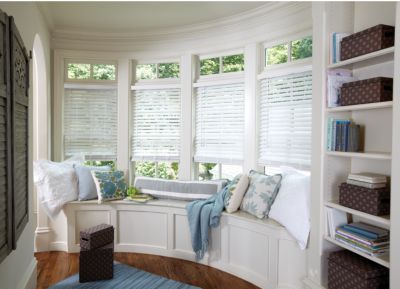 Perfectly Sized for Free While You Shop
Need perfectly sized blinds or shades but don't have time to wait? LEVOLOR Stock blinds...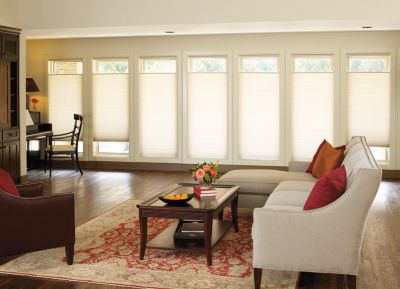 Save on Energy Costs this Winter
When the thermometer starts to drop, energy efficient LEVOLOR Accordia™ Cellular Shades can…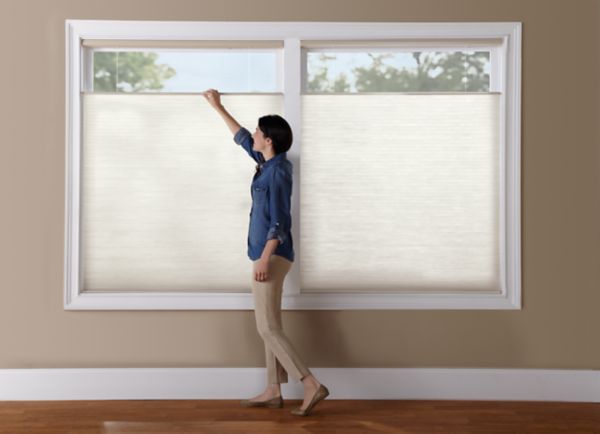 Maintain Your Privacy
Windows provide a beautiful view of the outdoors, but they can also give others a clear line of sight…
Reduce Energy Costs
Looking for innovative new ways to cut your heating and cooling costs? Energy-efficient shades are a…